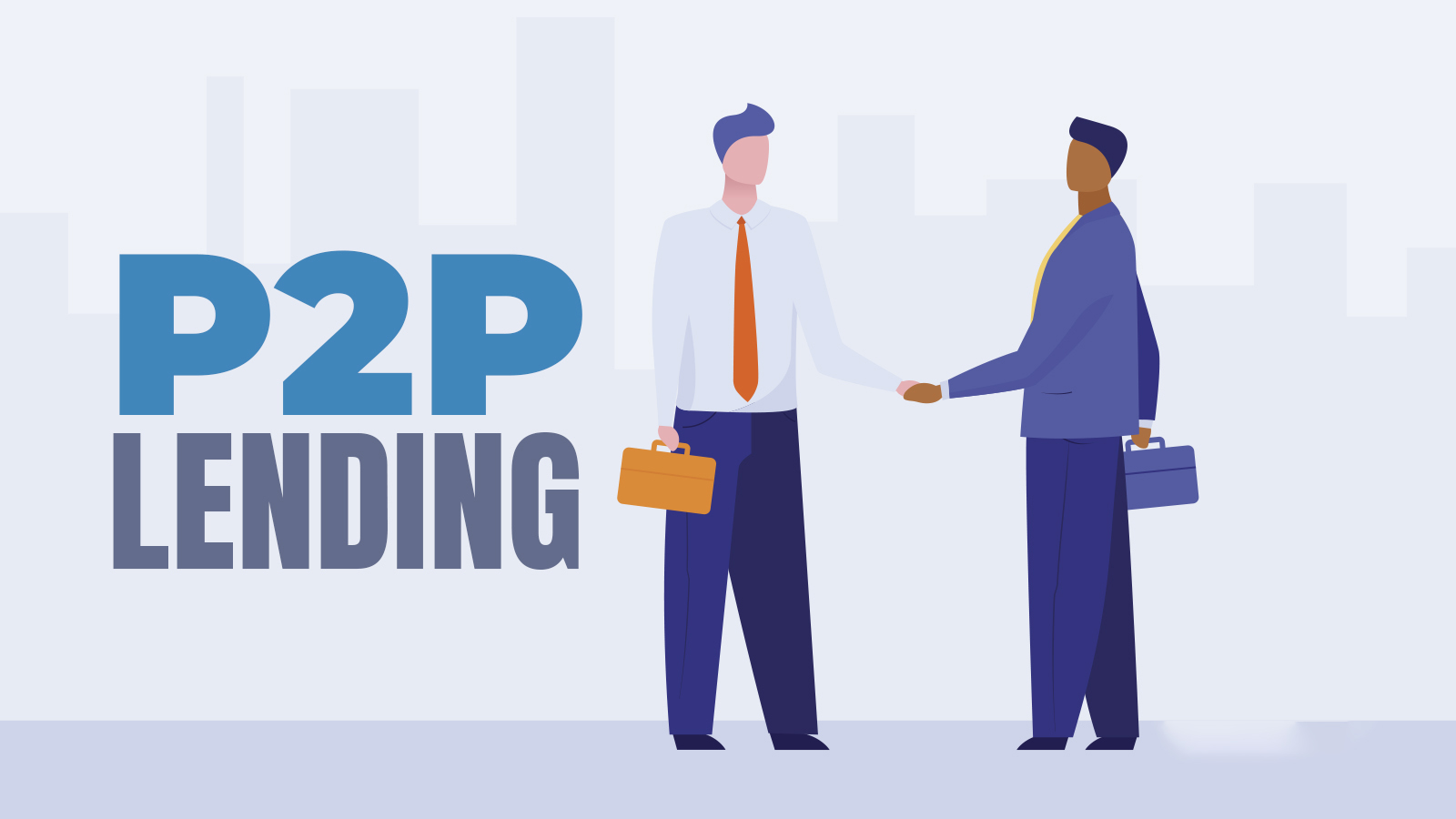 Weloan - Online Quick Loan
Quick, convenient & secure instant loan app in Philippines. Cash transferred directly to your account. Enjoy flexible repayment options & tenures up to 12 months. Our service offers you the simplest and quickest way to get an instant loan, without any hidden fees or commissions. You can download Weloan from Google Play Store or Apple App Store on your smartphone and register yourself.
Weloan is offering mobile financial services across emerging markets. Our company has applied fintech to create unique lending opportunities to serve financial needs of Filipinos, which has easy eligibility criteria, special offers and unrestricred end-use. We aim to provide users with efficient, transparent, safe and convenient online financial services.