Looking for cash? We'll help you get it fast!
We know how stressful it is to be short of money, so our mission to make a quick loan app. We work with you to provide quick approval loan online with low interest, you don't have to waste time filling out endless paperwork anymore.
Weloan offers loans up to ₱60,000 with a flexible repayment period and no need collateral! This online loan app is a great choice for those who are short on assets but still want the freedom that comes with borrowing money. The app is designed to make the process as simple as possible: fill out the short form with your information and get approved within minutes. Once you've been approved, we'll deposit your loan into your bank account so you can start using it right away.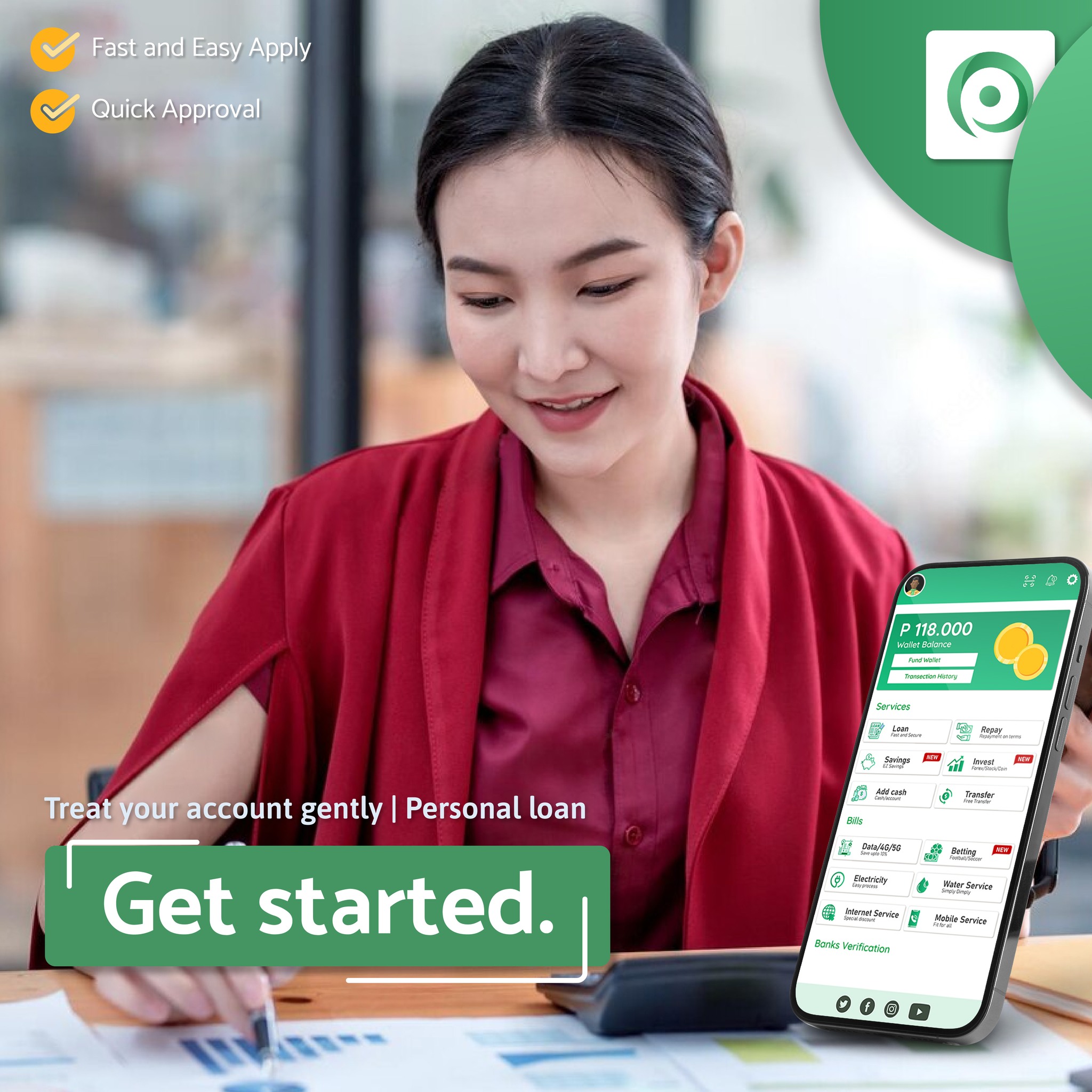 How to apply for a personal loan at Weloan?
First of all, please visit our homepage and download Weloan. This online loan app is available both for Android and iOS user. After download the app, do the only 3 following steps to apply for a loan.
Step 1: Register and fill in your personal information
Click "Go to login" button to register account, then set up password and login with your mobile number.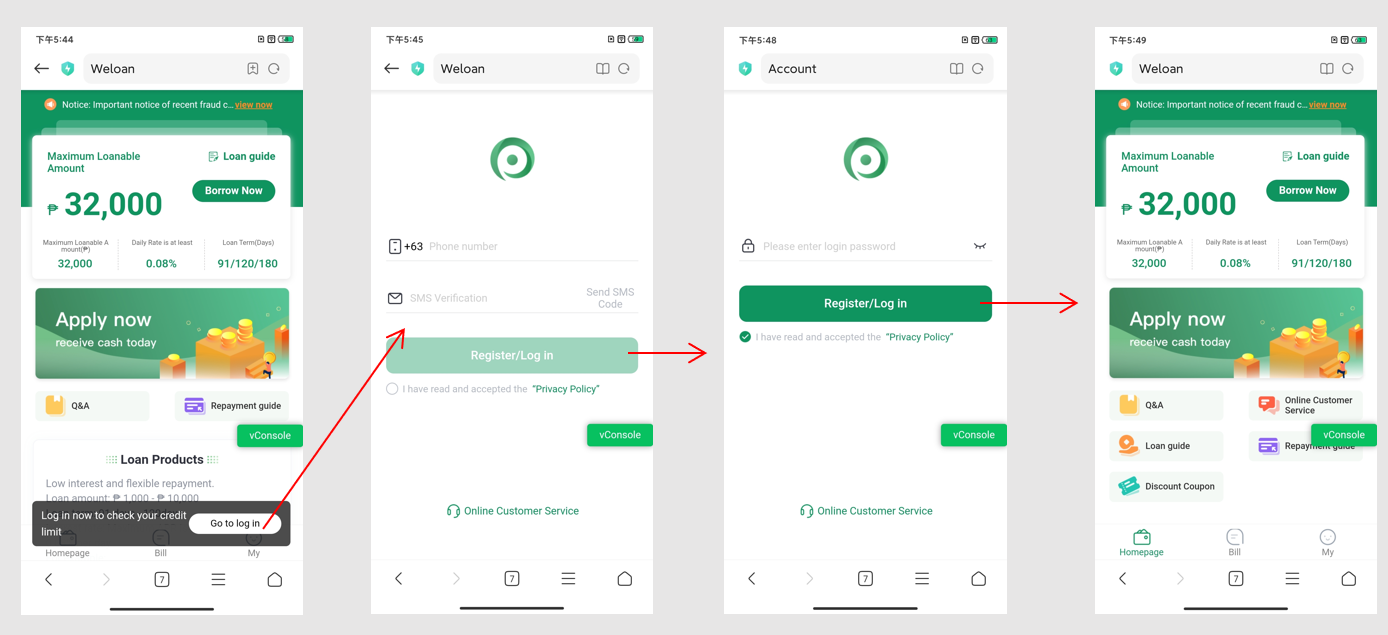 After login, please click "Borrow now" and fill in your personal information.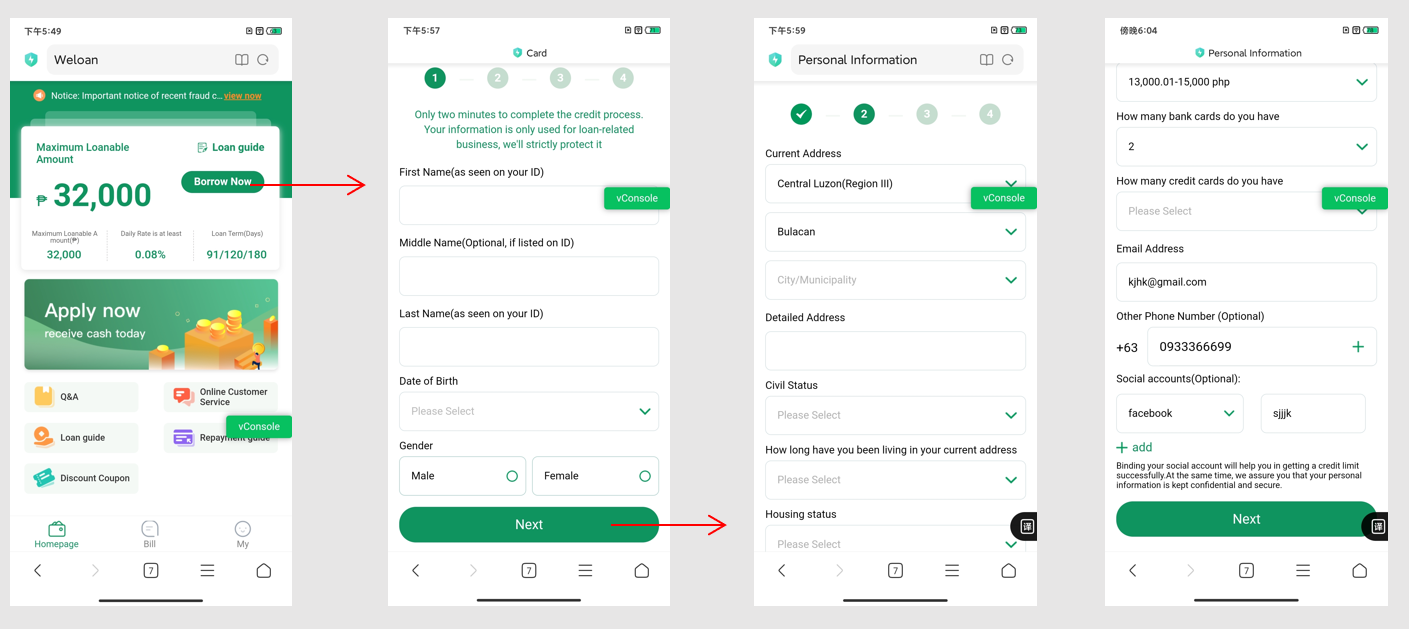 Step 2: Choose emergency contact and submit ID card
The contact information page will appear after you accept the privacy statement, then you will have to choose an emergency contact number in your mobile phone's contact list. After choosing emergency contact number, you will have to submit your ID card as instructed.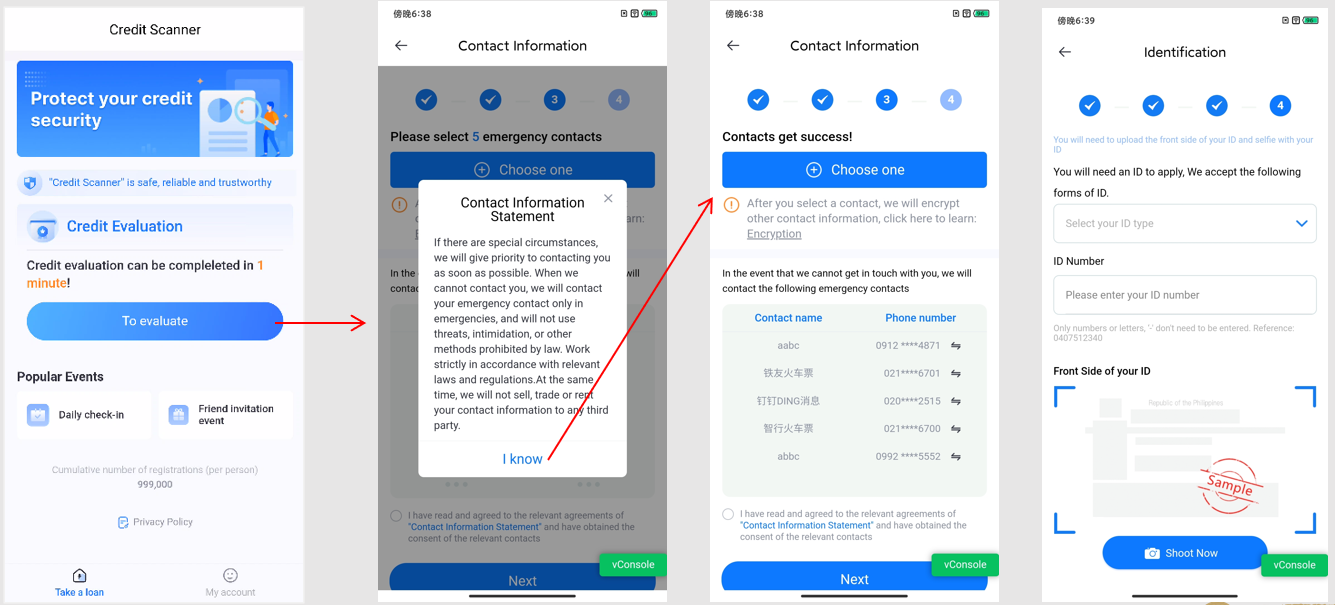 Step 3: Document review and get a loan!
There's no more action needed after the submission, you only have to wait for your data review. If the data review successfully, please click "Borrow now" and confirm the loan amount you chose earlier.
=> Successful loan.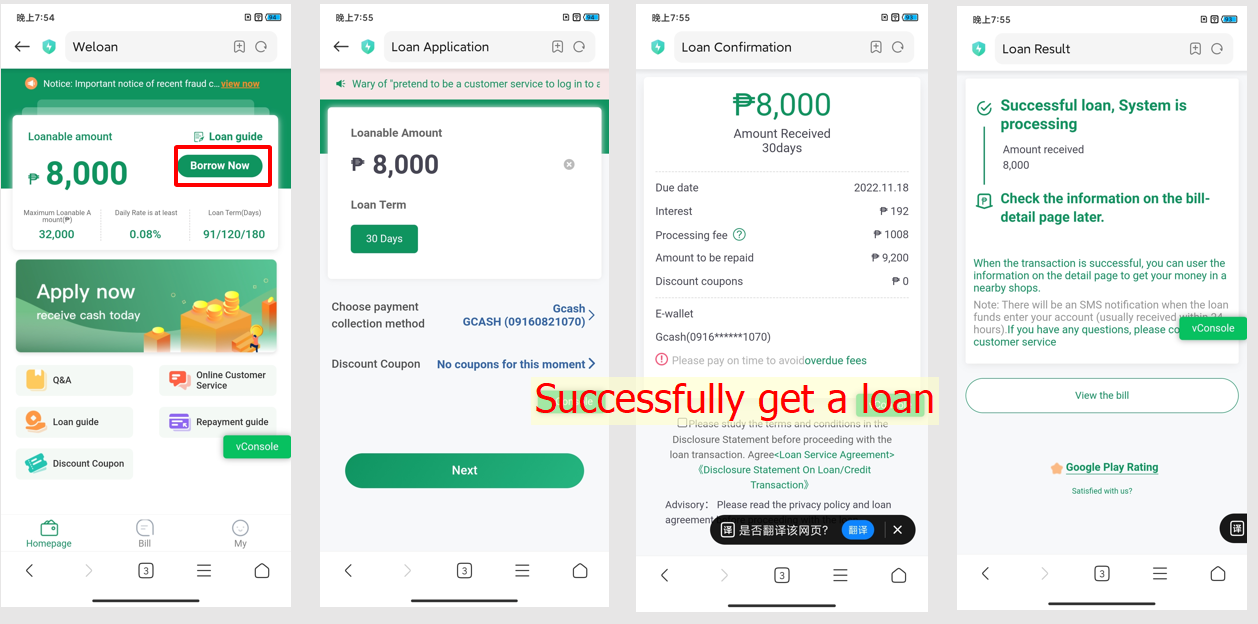 We have been helping a lot of Filipinos get quick loan without collateral and low interest since 2017, also Weloan is registered under Armorak Lending Inc. and verified by Philippines government, we are proud to be in top 10 legit online loan app in 2021. Download now and enjoy the advantage of getting these loans with simple, fast and secured application process!
That's all you need to know to apply for a loan at Weloan. If you still have difficulty in applying for a loan, please contact our customer care at here.